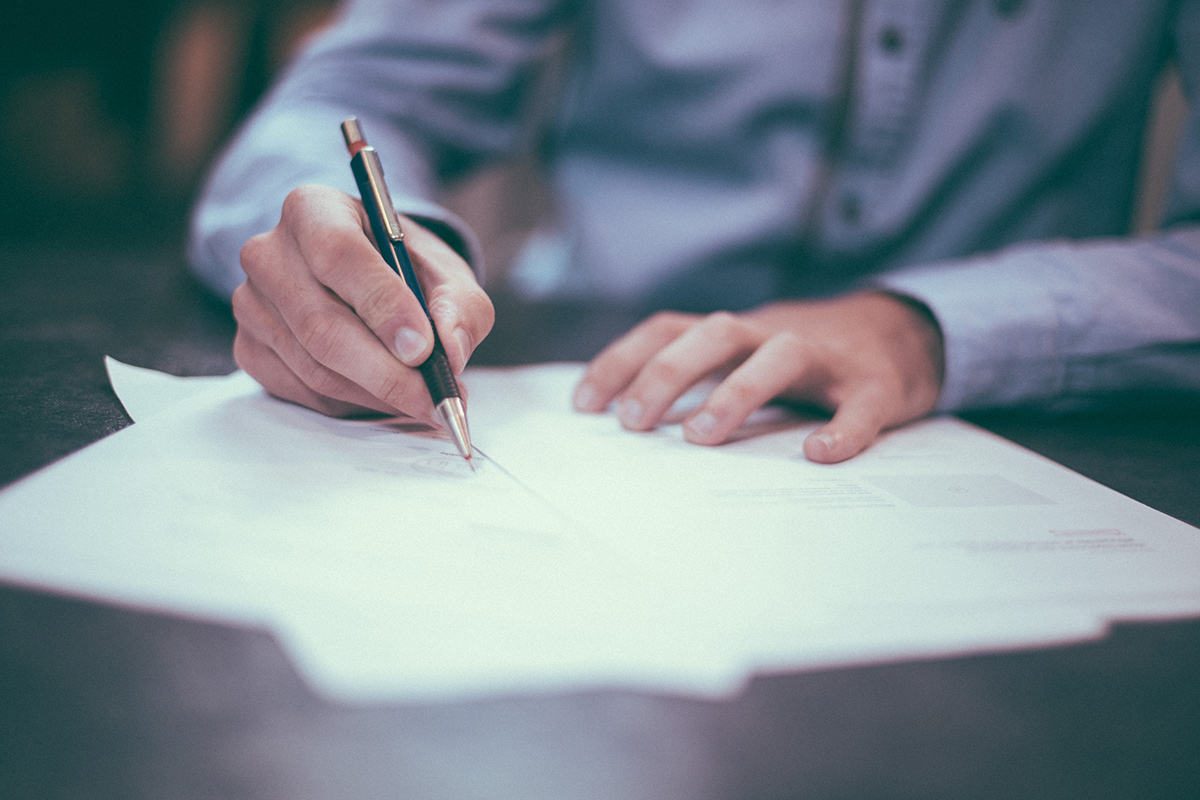 In today's age of fast growth and faster competition, protecting your company's trade secrets is more important than ever. And in 2016, Congress passed the Defend Trade Secrets Act (the "Act") to do just that. In this post I'm going to explore how some of the Act's provisions affect you.
What is the DTSA anyway?
The Defend Trade Secrets Act was enacted to give private parties a federal cause of action if their trade secrets were misappropriated. It's the reason companies can now file civil trade secret claims in federal district court. The Act is largely predicated on the state-based Uniform Trade Secrets Act of 1979, with new provisions designed to help businesses better protect trade secrets against the threat of foreign and domestic hacking.
Let's look at some of the new provisions, and how they might pertain to your company.
No State Trade Secret Law Preemption
If you file a claim for trade secret misappropriation under the Act, you may combine it with state law claims. This gives US companies a powerful additional tool to enforce patent, copyright, trademark, and other intellectual property rights. While this provision gives companies an additional avenue for damages recovery, the Act will not preempt existing state trade secret laws.
Civil ex parte Seizures Now Allowed
If the situation warrants, the Act authorizes a federal district court to order the seizure of property. Upon the request by a party, the court may issue an order providing for the seizure of stolen trade secrets. If your company is concerned that your trade secrets have been compromised and you file a misappropriation claim, this option allows for quicker action to protect your intellectual property. It should be noted, however, that federal courts are reluctant to grant requests for the seizure remedy and do so only in "extraordinary circumstances."
Whistleblower Protections
Under the Act, current or former employees—including independent contractors—can receive  immunity from civil or criminal liability if they disclose a trade secret in confidence to an attorney or government official solely to report a suspected violation of the law, or in a filing made in a lawsuit under seal.
Ordinarily, the remedies your company can sue for in a trade secret misappropriation claim include damages and attorney fees. However, in order to be eligible to collect these remedies you must take certain steps. For more on the implications of this provision, take a look at my last blog post.
Want more information on protecting your intellectual property?
Contact me to book an appointment.