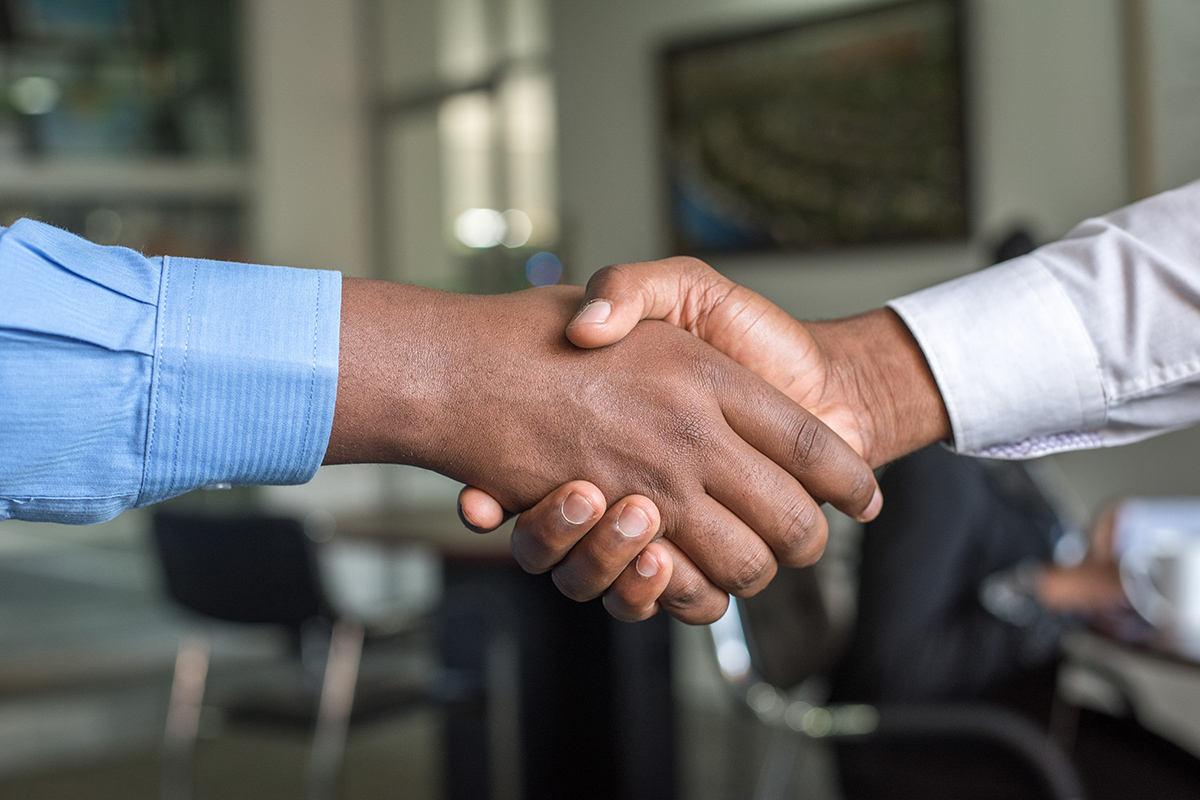 In my last post, I introduced some of the changes required by Washington's new law that limits the enforcement of non-compete agreements. If you haven't read that post yet, you can find it here.
Continuing where we left off, here are three more criteria your agreement has to meet in order to be enforceable once the law takes effect on 01/01/2020:
MOONLIGHTING
Employers can't prevent a worker from "moonlighting" for another employer unless they earn more than twice the state minimum wage. The exception to this is if the employer can prove that the additional work interferes with reasonable scheduling expectations, or raises safety issues.
FORUM SELECTION
The company can't require a worker who lives in Washington to go to court elsewhere, no matter where the company is headquartered. This prevents the worker from having to incur travel expenses and find legal representation outside of their area.
FRANCHISES
A franchisor may not prevent its franchisees from soliciting or hiring one of their employees. Also, franchisors aren't allowed to prevent its franchisees from hiring workers away from each other.
Are you considering taking action to enforce your non-compete agreement?
The courts are sending a clear message: employers who plan on enforcing non-compete agreements should proceed with caution. Make an appointment with legal counsel first to ensure your agreement complies with the new law. If it is found to be in violation, you'll have to pay the defendant at least $5,000 in damages plus legal fees.
Written by Mark Jordan